Emilia is one of Sweden's biggest female streamers. Her stream is fun and entertaining to watch and a breath of fresh air in this often so male dominant scene. She's been doing event coverage for Fnatic as well as working with several other brands. She's also streaming a bit of IRL; a segment that's growing online by the minute.​
Probably Sweden's biggest CS:GO talent at the moment. Currently playing for the 5th best team in the world; Fnatic. Only 16 years old and has already been crushing some of the best teams in the world.
"Right when I faced Brollan on Faceit and saw some of the plays he did I knew he was something special and I think he will be the best player in the world" Oskar "ins" Holm
​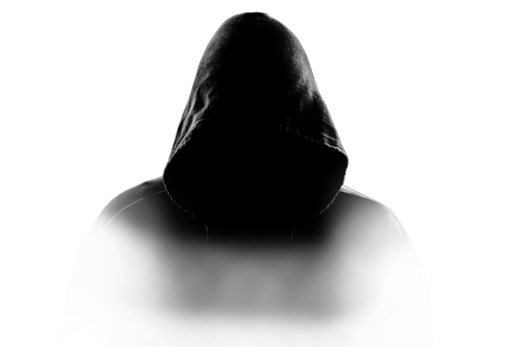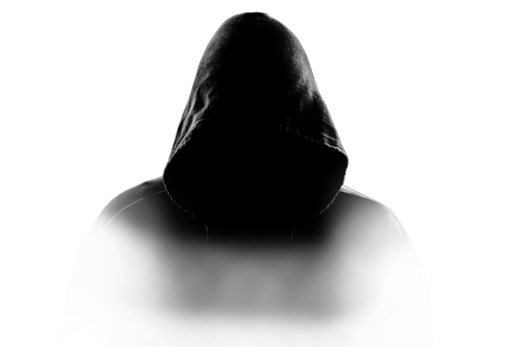 Adam is a super talented CS:GO player that was a participant of season 1 of GAMERZ. He has the motivation and dedication to put in as much ours as it takes to become great. With his dual citizenship USA/Sweden he is fluent in both languages and can play for pretty much any team out there.
​